Where to Live in Pelican Bay
Posted: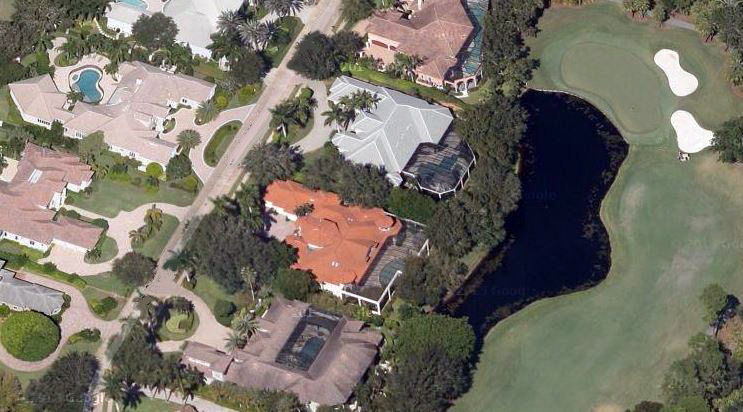 Wondering where to live in Pelican Bay? That's quite an open ended question considering there are dozens of single-family home communities and over 90 residential condominium and homeowner associations to choose from. There are also two premier hotels including the Ritz-Carlton and Naples Grande. But we're not talking about a place to visit, were talking about someplace you want to live and enjoy for the rest of your life.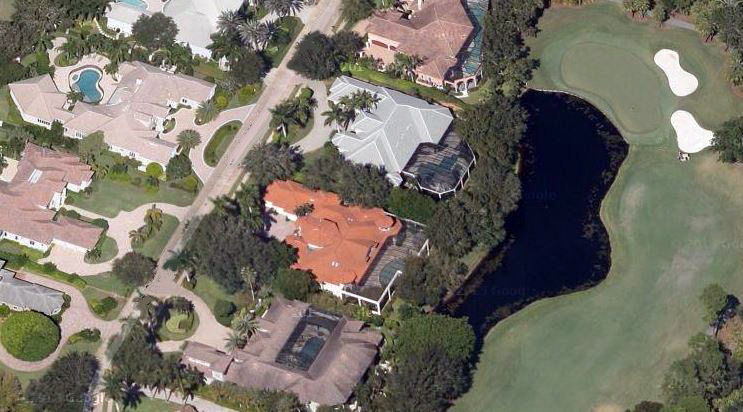 The term "best place to live" is all relative depending on what you consider to be the best. Home prices for condos and single-family homes typically start around $300,000 but there are several homes over the $1 million mark. There are even luxury condominiums topping out at $900,000.
Determine what you do on a daily basis. Do you like to golf? A home among the golf course or with easy access to course routes and clubs might be up your alley. Do you prefer low maintenance living? A condominium with on-site amenities may be ideal. Do you prefer minimal maintenance but still like the idea of a single-family home? There are dozens of properties throughout Pelican Bay that offer a single-family home feel and look but still provide low maintenance and town home amenities. Like utilizing resort style amenities? A condominium complex or estate community that has its own swimming pools, spas, fitness centers, clubhouse activities and more may be specific to your needs and your tastes.
With the plethora of communities and condo buildings and homeowners associations spread throughout Pelican Bay, we're sure you'll find a home that meets your needs with a price that meets your budget.
Start browsing through all the different Pelican Bay communities. If you're unsure or just don't know where to start, call our office and speak to one of our agents who specializes in Pelican Bay homes and real estate. By answering just a few questions we may be able to narrow down the community or condo building that will work for you.