The Transportation and Tram System at Pelican Bay
Posted: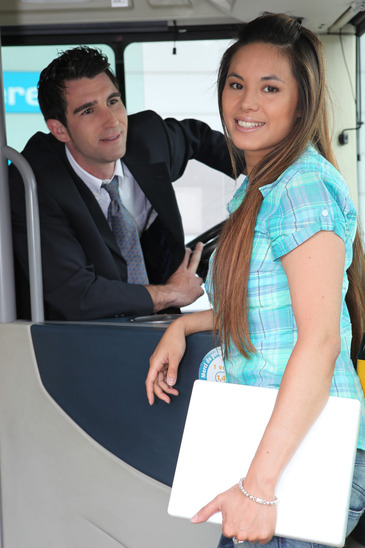 If you're considering moving to a new community, it's good to know how you're going to get around.
The majority of Pelican Bay homes, condominiums and coach home communities are located on the east side of the estuary several hundred yards from Pelican Bay and the Gulf of Mexico. For this reason, the Pelican Bay community has created a tram system to better connect and transport residents throughout the community.
This expansive Tram system has been designed to bring members and their guests to and from the beaches and beachfront restaurants. With over 800,000 trips annually throughout the 43 acres of parks and recreation, the Pelican Bay tram system is one of the easiest and fastest ways to get around.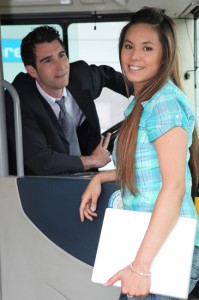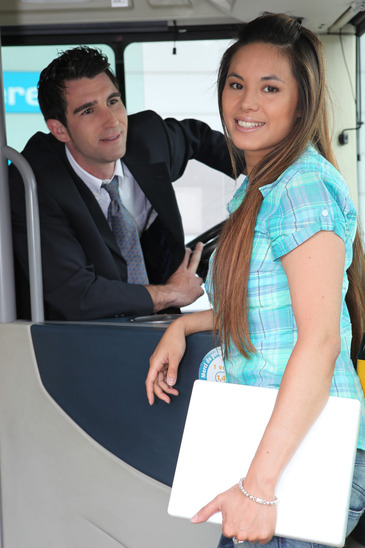 There are eight stations available throughout Pelican Bay. To sign up for one of the trams click on one of the stations below:
Station 1: South End
Station 2: Head of South Boardwalk
Station 3: South Beach Facility
Station 4: Commons
Station 5: Sandpiper Parking Lot
Station 6: Head of North Boardwalk
Station 7: North Beach Facility
Station 8: North Parking Lot
Children under 13 must be accompanied by an adult 18 years or older. Residents must also let their tram driver know how many guests are members in the party when they schedule a pickup or drop-off. You can expect crowds during the peak season, especially on the individual tram stations, so have your foundation issued membership identification card ready. There is wheelchair access for members and guests who require it and in order to avoid long wait times, the tram system asks that you place your reservation 24 hours in advance, if possible.