Water Sports at Pelican Bay
Posted: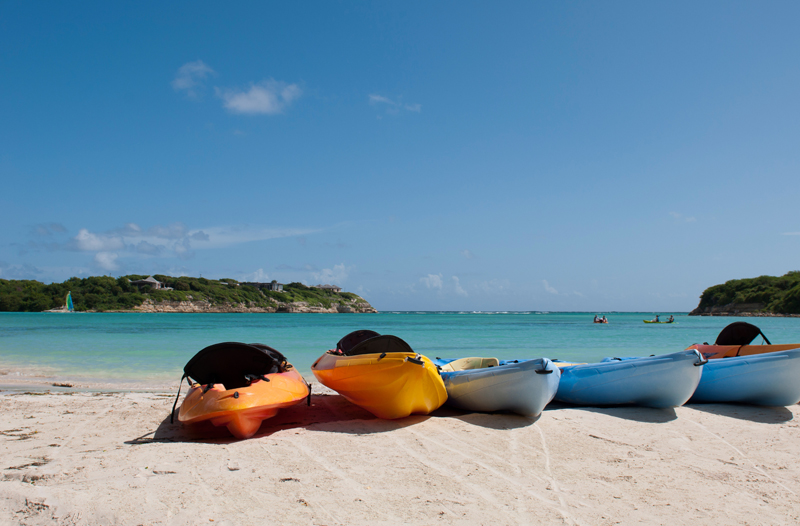 Pelican Bay is known for its amazing water sports such as kayaking and canoeing.
Arrangements for rentals are on a first-come first serve basis and can be made at tram station six at the beginning of the north boardwalk.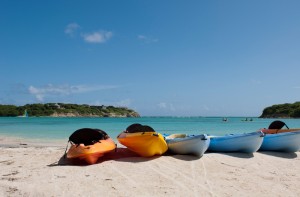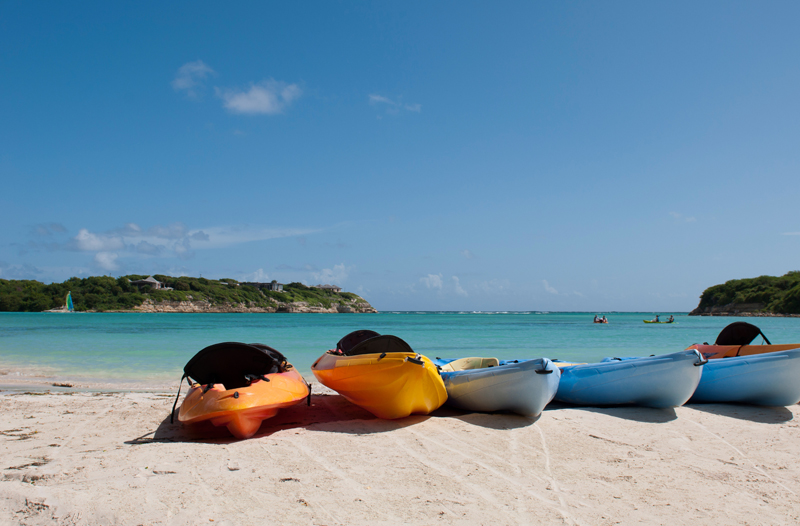 To rent one of the amazing kayaks to traverse the rivers, mangrove forests, low lands and intracoastal waterways, you must be at least 18 years old or older. Otherwise you must be accompanied by an adult. Also, two adults must accompany children under 12.
Canoes are allowed only in the waterway area and on Estero Bay whereas kayaks are available to explore the Gulf of Mexico.
You can check out kayaks and canoes from 8:30 a.m. to noon and 12:30 p.m. to 6:30 p.m. Also, all watercraft must be returned one hour before sunset.
Watercraft is available for members and for the public as well. An aquatic adventure is perfect for a weekend getaway or as a scenic morning workout.