J.P.Morgan Paying Freddie and Fannie Billions
Posted: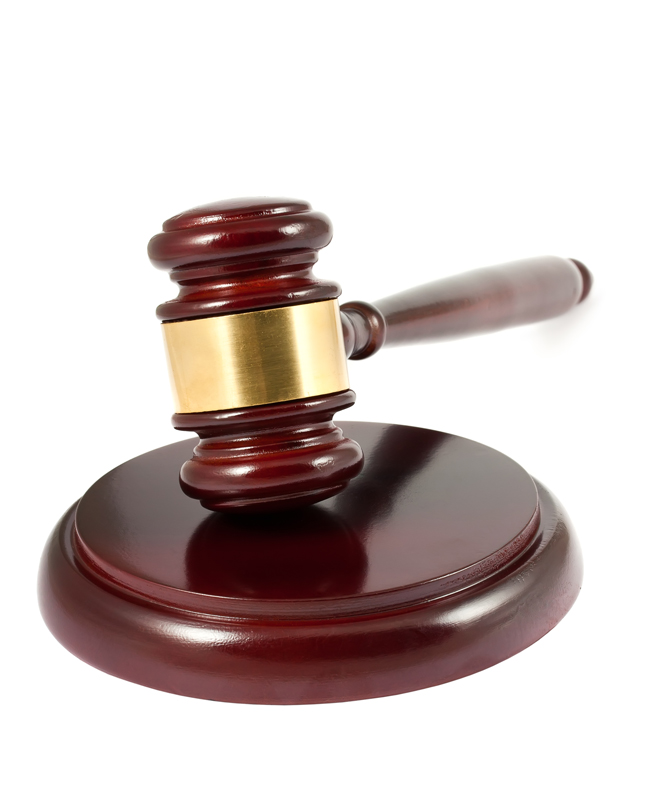 J.P. Morgan, one of the largest banks in the U.S., is paying $5.1 billion to Fannie Mae and Freddie Mac to clear up claims stemming from the infamous housing bubble.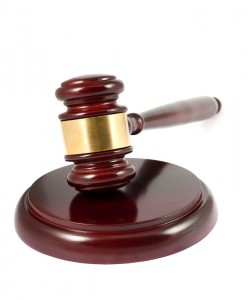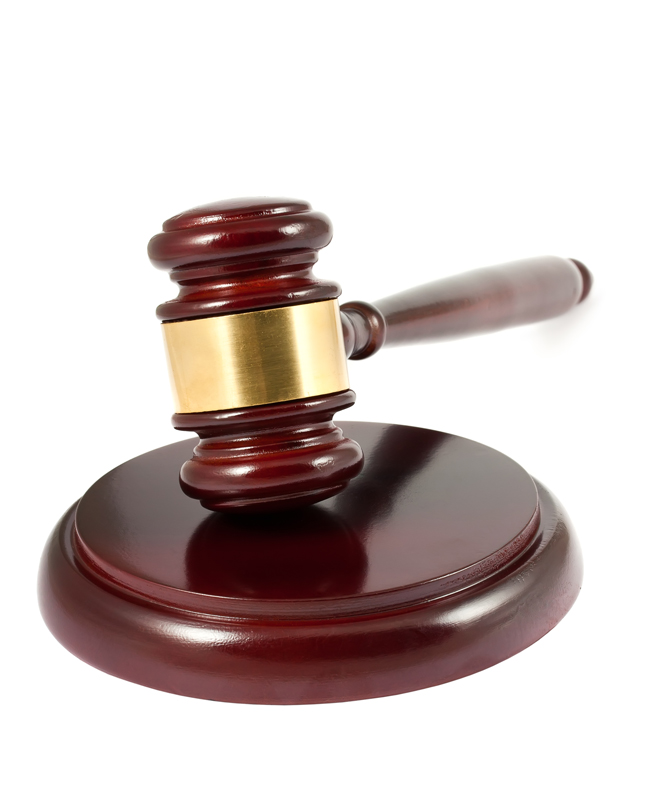 The federal housing regulators announced on Friday that the settlement of $5.1 billion will go to Fannie Mae and Freddie Mac, however; it's likely to be more expensive in the long run. These claims state that the firms sold risky mortgages and mortgage securities while misrepresenting their quality to homebuyers in 2008. The deal was announced by the Federal Housing Finance Agency by agency head Edward DeMarco stating that "the accord provides greater certainty in the marketplace and is in line with our responsibility for preserving and conserving Fannie Mae and Freddie Mac's assets on behalf of taxpayers"
We've all heard about the subprime mortgage bubble from 2005 to 2008, but this truly is a significant step forward to address outstanding mortgage related issues. The firm reached the agreement without admitting or denying any wrongdoing. J.P. Morgan will pay $4 million to resolve claims related to the misrepresentation of mortgage-backed securities and an additional $1.1 million will go toward repurchasing mortgages sold to Fannie Mae and Freddie Mac between 2000 and 2008 that did not meet quality standards.
J.P. Morgan is taking this surprisingly well stating this is an important step toward a broader resolution of the firms mortgage related matters with government entities and provides a significant effort between state and local agencies.
Although J.P. Morgan is one of the largest banks in the country, it is just one of the 18 banks sued by the FHFA back in 2011 over the subprime mortgage bust, and is only the fourth to reach a settlement. Other companies were UBS, Citigroup and General Electric.