Where Do YOU Find Homes for Sale?
Posted: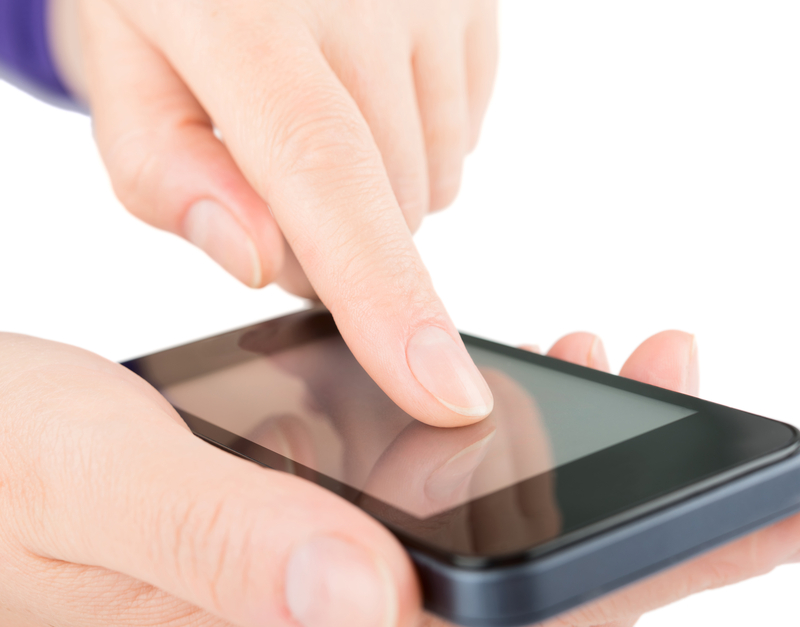 More and more buyers are looking to their smart phones and mobile devices when searching for homes and browsing through real estate listings. In fact, a new mobile capture system called text this house is serving up geo-targeted real estate listings directly to your smart phone.
However, we have to be honest with you. This concept is not totally new. Agents have been giving out information via text message for years. But now, more and more buyers are using their smart phones not just for mapping and texting–but also for locating homes within the area they're in.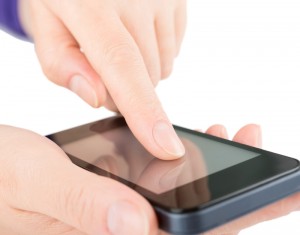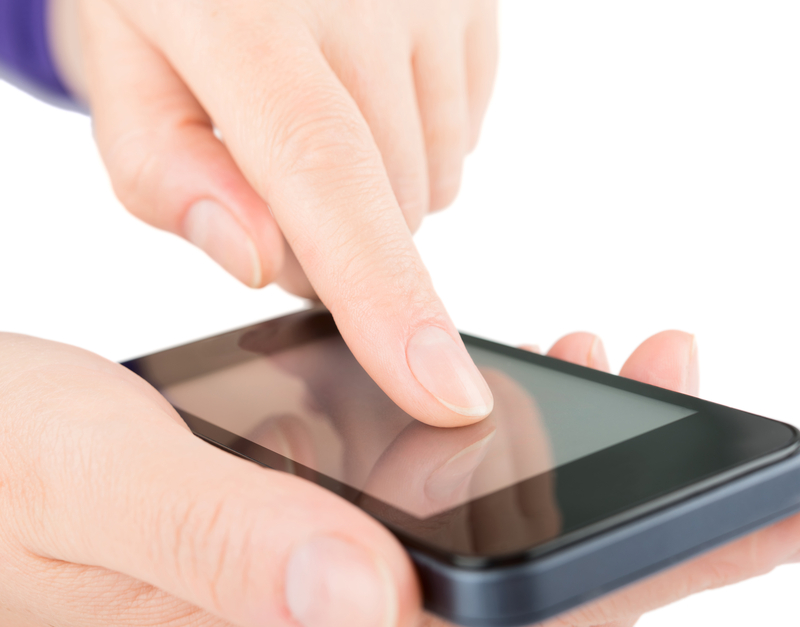 This new process allows brokers to easily and affordably connect with home buyers and unlike a QR code, this process allows agents to immediately respond and communicate with the buyer. It captures the lead better, provides a service that's not currently in use, and helps buyers get the information they need immediately.
Nearly 90% of homebuyers are now searching for their homes online first. The family may take a Sunday drive and look at open houses but more often than not, potential home buyers will stick with their computers for the convenience factor. Real estate agents are vying for that top position on searches for geographical areas. The big guys such as Trulia and Zillow may be offering information to buyers, but its very impersonal. Connecting directly with an agent gives you that personal, one-on-one connection that large corporations and real estate websites just cannot maintain.
The Domain Realty Group offers online searches and a direct connection to either the listing agent of a particular home or a buyers agent in the area you're searching in. Having that one-on-one connection means specific questions are going to get answered in a direct manner and you know that the info you're getting is accurate and current.