Where is Pelican Bay?
Posted: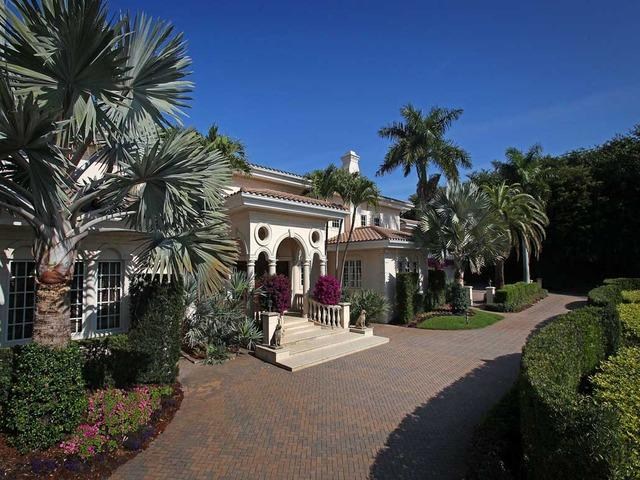 Pelican Bay is a large residential community located in North Naples, Florida between U.S. 41 and the Gulf of Mexico. It stretches from Vanderbilt Beach Road south to Pine Ridge Road or Seagate drive and encompasses nearly 85 distinct condominium complexes and neighborhoods. It features beautiful views of the Inner and Outer Clam Bay and peekaboo views of the Gulf of Mexico.


View Larger Map

Pelican Bay is about 45 minutes south from Fort Myers. Its about 15 minutes or 7 miles north of Downtown Naples and 15 minutes south of Downtown Bonita Springs.  Pelican Bay is also about an hour and 45 minutes away from Fort Lauderdale and about three hours away from Key Largo.

Pelican Bay is part of the Naples and Marco island Metropolitan area and home to about 8,000 residents. This area has grown about 10 to 20 percent over the last 10 years. Home prices run the gamut from $120,000 condominiums and town homes to multimillion dollar estates on larger acreage sites with golf course and water views. Nearly everyone in Pelican Bay enjoys the use of the country club, resort style pool and spa, golf course, tennis courts, and fine and casual dining.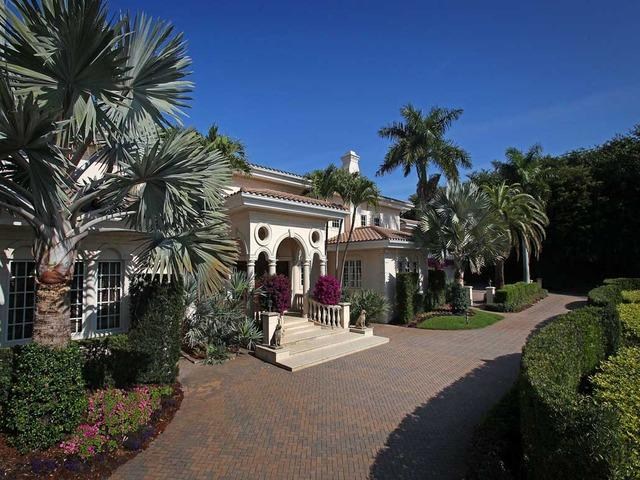 Clam Pass Park is nestled between Pelican Bay and the Gulf of Mexico in Collier County. It stretches nearly the entire length of Pelican Bay and is one of the most popular beach access points in North Naples. It offers over 35 acres of coastal habitat and nature preserves with a three-quarter mile boardwalk to the sandy beach from Pelican Bay. This boardwalk runs through mangrove forests complete with marine life, wildlife and several native bird species.
Bay Colony Drive winds up and around from Pelican Bay Boulevard, north of Clam Pass Park and down the shoreline to some of the most exotic and luxurious estates in the area. These mansions sit on thousands of square feet of oceanfront acreage and the Bay Colony resort with every amenity under the sun is right on the water.
Life at Pelican Bay is a breeze and with so many residential options, it's hard not to find your dream home. Call us today to learn more.