A Condo or a House in Pelican Bay? Help! I Can't Choose
Posted: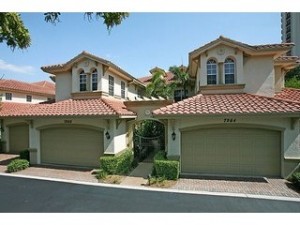 So you've already figured out that you want to live in Pelican Bay. And after all, why wouldn't you? Pelican Bay is one of the most exclusive communities in North Naples. But, somewhere another question is haunting you: a condominium, attached villa or single-family home?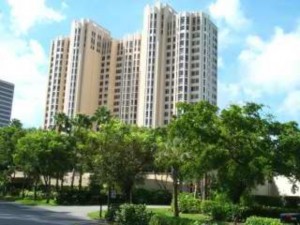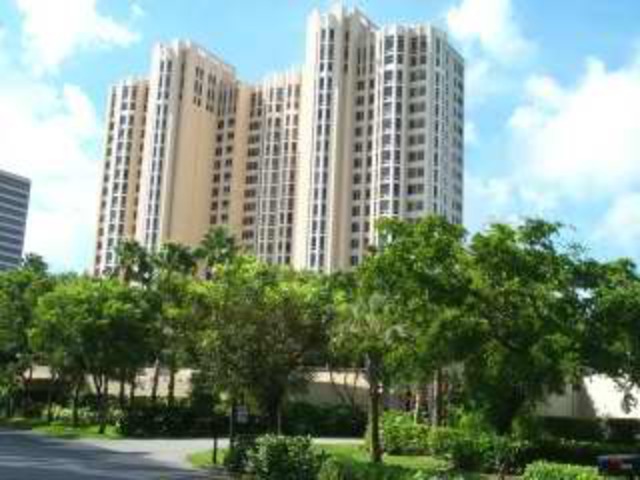 Each comes with its own pros and cons and you need to figure out which ones make the most sense for you and/or your family.
Pelican Bay offers several attached villas or coach homes which are similar to a duplex or town home.
The coach homes offer limited maintenance so you shouldn't have to worry about the siding, the roof and possibly even the landscaping if it comes with your Homeowner's Association dues. You can still enjoy the feeling and ambience of a single-family home without the added maintenance requirements. Our residents who live a busy lifestyle love this perk. Pelican Bay attached villas and coach homes typically range from $250,000-$700,000 depending on the size, condition and location of the home within the community.
Condominiums are in ample supply in Pelican Bay and typically are high rise or mid rise buildings with six-to-20 floors complete with stunning views of the Gulf of Mexico and surrounding areas. The condominium complexes at Pelican Bay offer luxurious retreats with every amenity under the sun such as resort style swimming pools, concierge services, fitness centers, fine dining and media rooms. Condo units start at $900,000 and can easily top out at $10 million for luxury penthouse or condo units. But again, all of your needs are met and every detail is taken care of for you.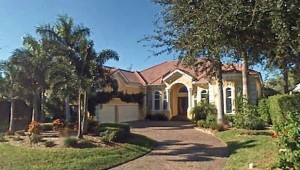 Single-family homes, on the other hand, provide the security and serenity of life on your own. You still have maintenance requirements, but you also have the independence that a condominium or coach home cannot provide. No walls will be shared with any other resident and you typically own the entire lot including landscaping, grounds and the building. Single-family homes in Pelican Bay start at $400,000 and can reach as high as $10 million for luxury homes and estates on the golf course or larger lots.
For more information on the homes in Pelican Bay, call our offices anytime. We specialize in buying and selling homes, real estate and condos in Pelican Bay and can help weigh the costs and amenities of each.