Is Pelican Bay a Gated Community?
Posted: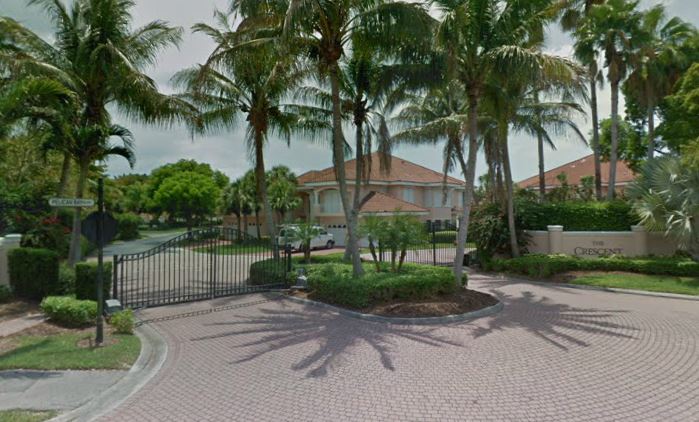 Pelican Bay is a unique community located in North Naples, Florida. It includes dozens of individual town home communities, residential, single-family neighborhoods, high-rise condos, and attached villas. There are several ways in and out of Pelican Bay from Vanderbilt Beach Road, U.S. 41 and Seagate Drive or Pine Ridge Road in the South. Pelican Bay Boulevard runs North and South.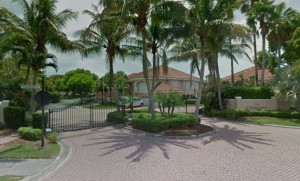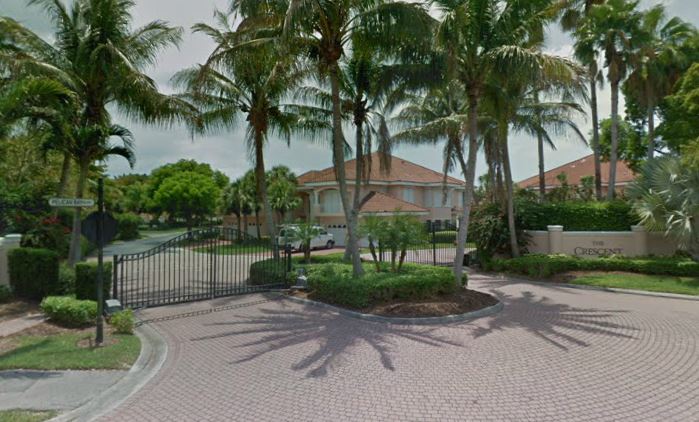 Access to Pelican Bay is not gated, but many of the individual neighborhoods within the community are including:
The Pelican Bay Estates, which are nestled off Ridgewood Drive where there is a gated entrance to Nathan Hale Drive and Thomas Jefferson Court. This community offers multimillion dollar properties in the heart of Pelican Bay and is one of the most luxurious around.
St. Vincent and St. Marissa are also gated condominium communities with several high-rise buildings and homes starting at $1 million. These communities offer exquisite views of the Gulf of Mexico, nature preserves and wetlands with on-site amenities such as concierge services, swimming pools, fitness centers and a clubhouse.
The St. Laurent at Waterfront Place is also gated with secured access off Pelican Bay Boulevard with condominiums ranging from $1 million to about $5 million.
The Homes of Verde Way, which range from $2 million to $6 million and are gated from the roundabout at Verde Way and Bridgestone Court.
The luxury Homes at Jamestown are also in a gated community with homes starting at $2 million. The Crescent is another attached villa gated community starting at $500,000. Homes in L'Ambiance also offer attached villas and coach homes with gated and secured access to the entryway.
Toward the North end of Pelican Bay are several other coach and town homes as well as villas with gated access and secured living environments.
For more information on the gated communities and the Pelican Bay community, call our offices today. We would be happy to show you around.