Mortgage Advice from Multiple Experts
Posted: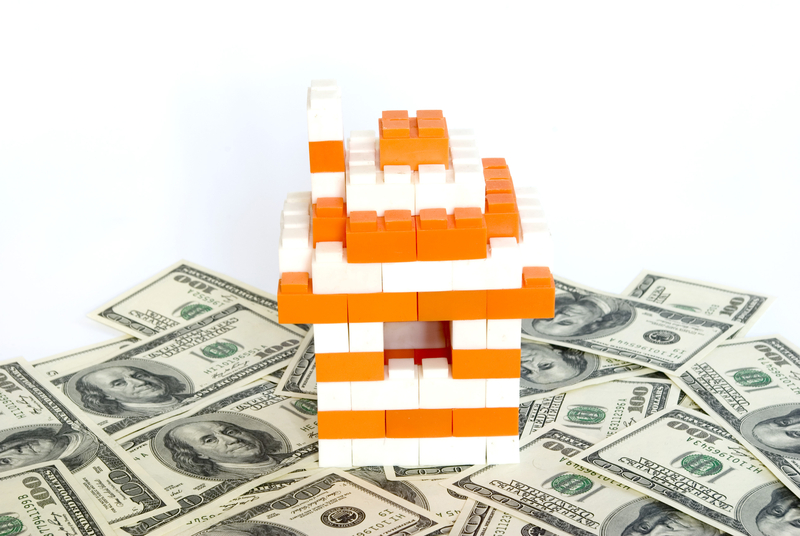 We spend countless hours scouring the web whenever we need information. After all, it's the most efficient way to look things up without taking a huge chunk of time out of your day.
Buying a mortgage for the first time can be both exciting and terrifying. Here is some mortgage advice from multiple experts from around the internet.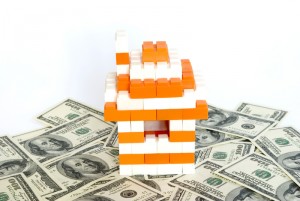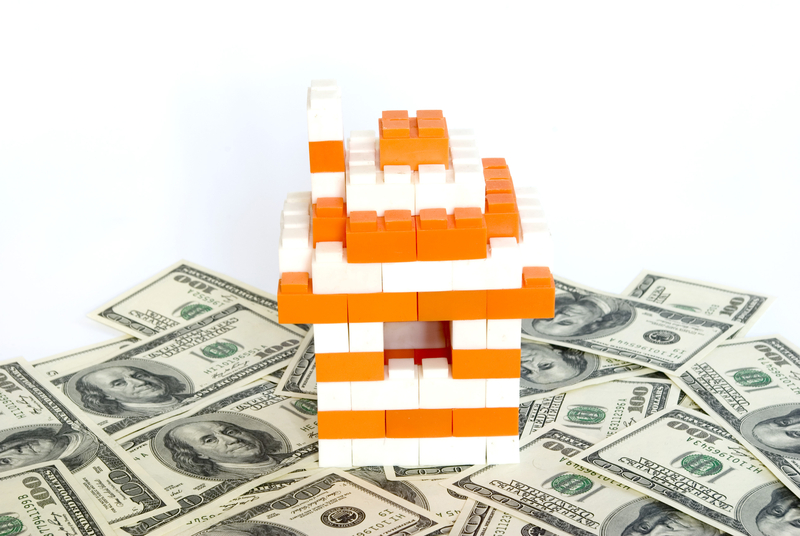 Don't waste your time with the wrong information. Brad Yzermans with Caliber Home Loans talks about the fact that too many first-time homebuyers think they know everything about the mortgage industry when they speak to a lender. They may have a stack of prequalification letters but nothing in writing.
"First-time homebuyers should be coming to the negotiation table with a fully underwritten conditional approval from a qualified lender guaranteeing financing."
Quick tip: Have a preapproved qualification letter in hand stating that you can actually afford the home you're looking to buy. This will put you light years ahead of any first-time buyers who don't have their financing pulled together.
Respond to your lender right away. "Time kills transactions! Instead of bellyaching about the documentation requested, focus on the big picture; you are going to a new home,"  Phil Caulfield of WJ Bradley Mortgage Capital said.
Lenders need to make sure they have the right person so they must guarantee it's you who is really buying the property. There may be thousands if not millions of John Smiths out there so having the documents you need up front can speed things along and gets you into your home quicker.
Consider the long-term. Kelly Whytock from Ridgeview Mortgage offers this suggestion: pay a higher rate upfront for fees and costs to lower your monthly mortgage payments.
"Save on your monthly payment and always look at single premium mortgage insurance options."
It may cost more upfront to pay for a mortgage broker, fees and points now, but spending the extra money will eventually bring your interest rate down in the future.