Listing your Home in Pelican Bay
Posted: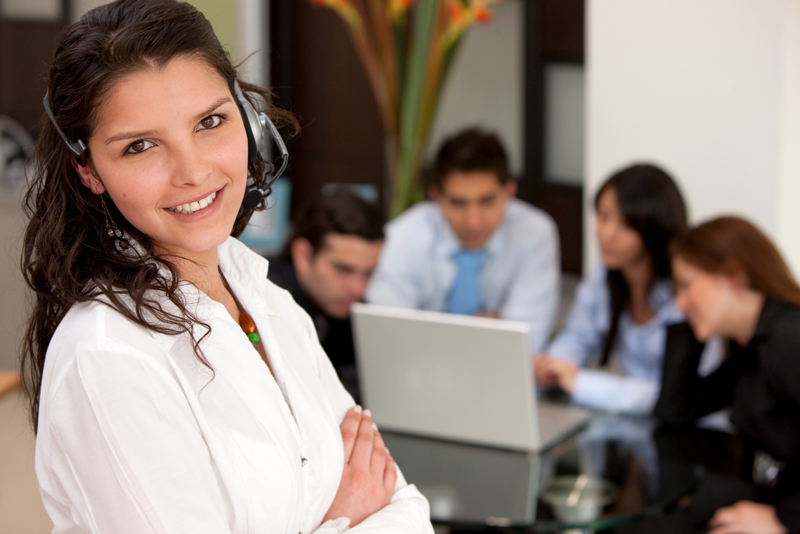 Are you ready to list and sell your home in Pelican Bay? Pelican Bay is located in Bonita Springs, Florida on the beautiful Southwest Florida coastline and offers a variety of residential neighborhoods and communities with several different price options to choose from.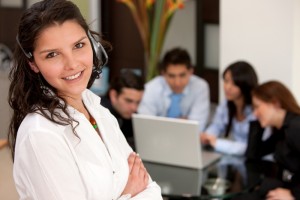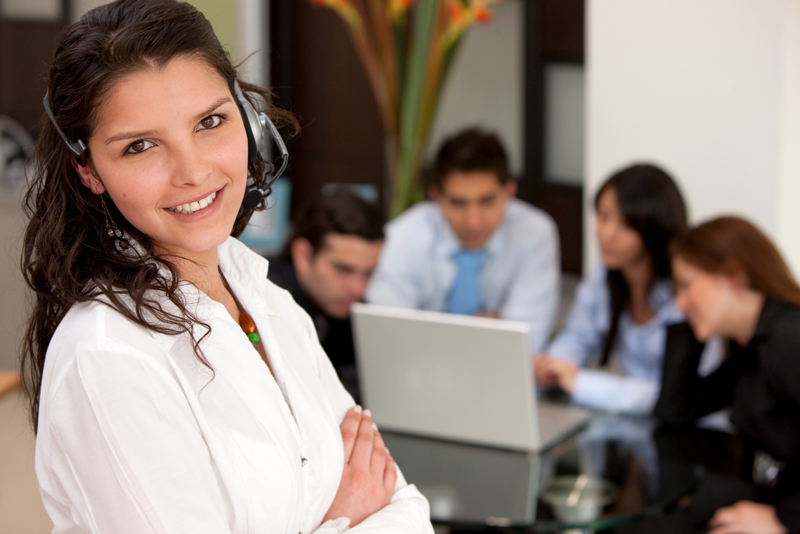 At Domain Realty, our agents specialize in working exclusively with Pelican Bay homes, condominiums and real estate. Because we know the area, we have the experience and the marketing resources to get your home sold quickly.
Because we also work with Pelican Bay buyers, we may already have a buyer suitable for your home ready to go. We can help you list, stage, and sell your Pelican Bay real estate quickly and efficiently. Because we work with buyers, we know what they're willing to pay, your competition and what they're looking for, and how to stage and market your home. What worked last week may not even work this week so finding what works for today's buyers throughout the fall and winter months is crucial to getting the right price for your home and getting your home sold quickly.
Nobody wants to sit on the market any longer than they have to so agents work solely with buyers and sellers within Pelican Bay so your home is shown on the proper channels.
We offer a free listing presentation and go through your entire home offering tips and suggestions on staging, organization, packing and display. We also help you negotiate with buyers. We work on your behalf and do all the work for you to make the process easier for you. Call us today so we can help you list your home!