Is Buying a Home Without Seeing it Smart?
Posted: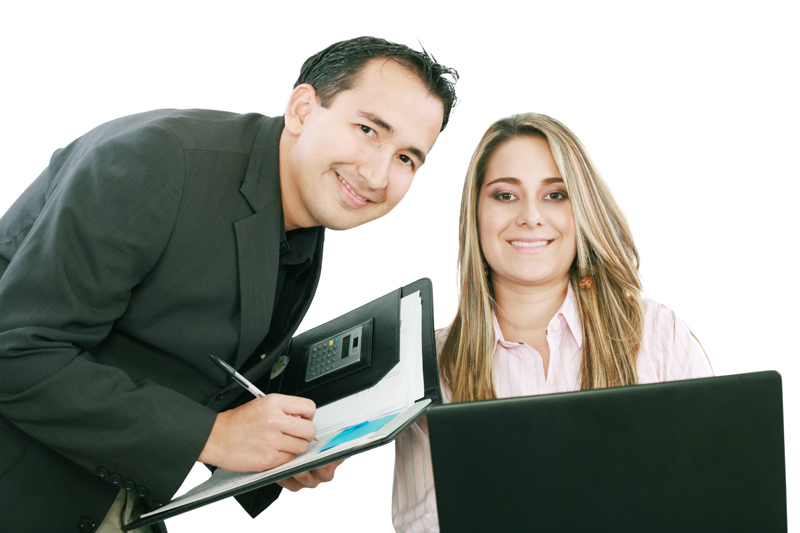 There are many homebuyers who buy a home without seeing it in person.
Since the market is heating up, there is real competition for homes to get sold across the county. Putting a deposit down on a house without visiting it in person is the only way for distant buyers to get an edge. There are many reasons why someone may be in this type of predicament. Sometimes, for example, buyers cannot afford to keep flying back and forth to view a home. Everyone's situation is different and many economic factors could contribute to not being able to view a distant home in person.
Here are some of the best ways to find and purchase a home without seeing it in person from an article by MSN.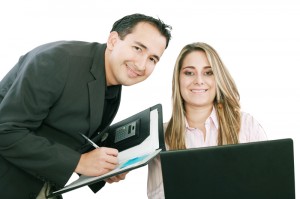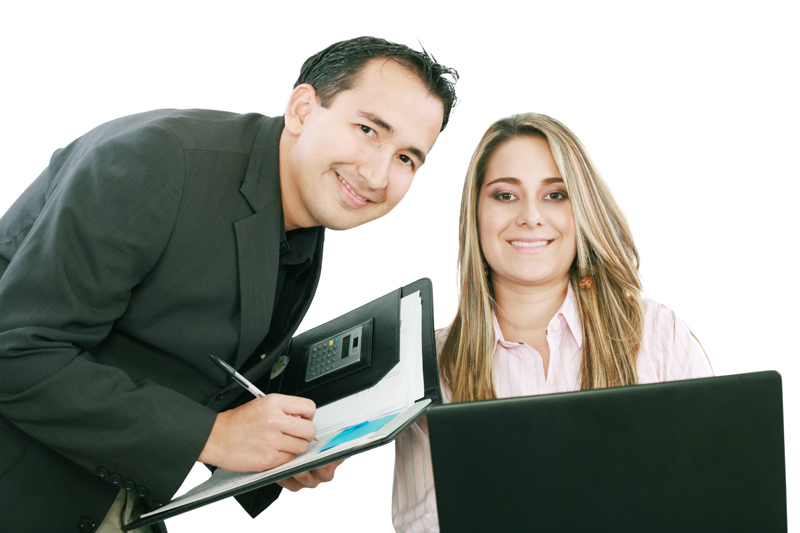 Find a great agent. "You'll be relying on your buyers agent to be your eyes and ears, so it's important to pick someone who really understands what you want and is committed to helping you find it." Let the agent tell you about the neighborhood, the schools, and offer you a free virtual tour of the area via YouTube."
Be very specific about what you want. It's easier to find a home in a location you've never visited before because you know exactly what you're looking for. Give your agent a specific list of the type of home you want, the layout, your budget and type of neighborhood you'd like to live in. The more specific you are, the easier it will be for them to help you find your dream home.
Inspected thoroughly. If possible, have your agent accompany you with a home inspector through the inspection process. Make notes and also take video of the different areas of the home. This is a very large investment so you'll want to know as much as you can about the property before you move in.