What's Up with the Debt Forgiveness Act?
Posted: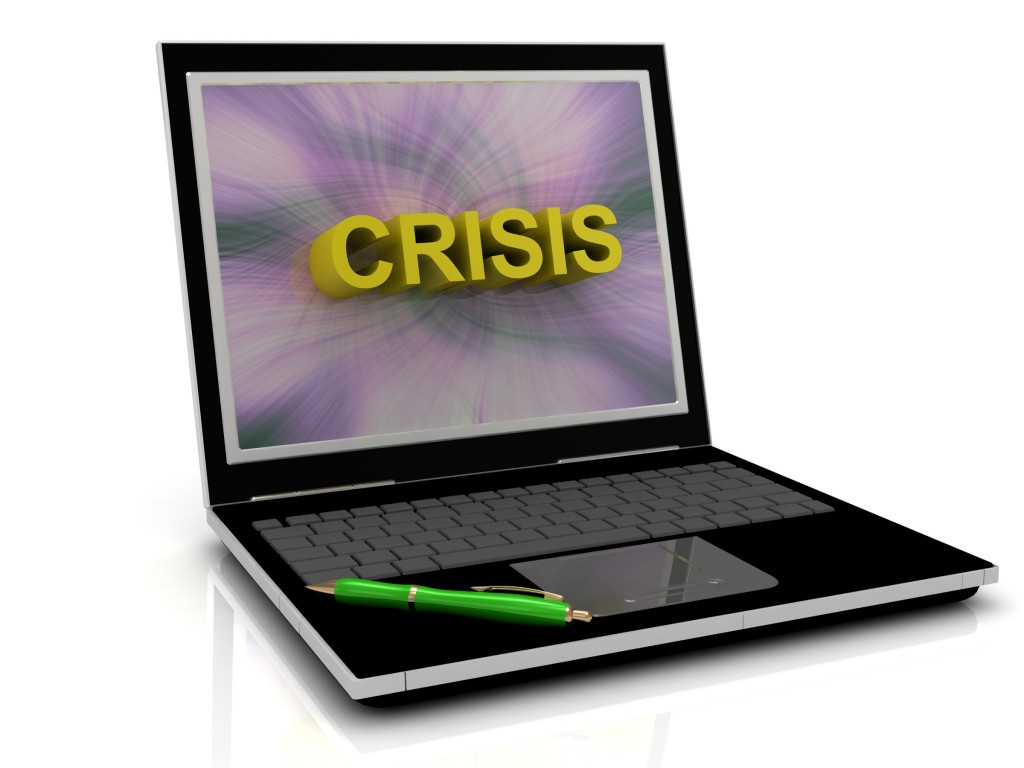 The Mortgage Debt Forgiveness Act was incorporated a few years ago so a seller forced to face a foreclosure or short sale when the market turned upside down would be forgiven the difference between what they owed on the home compared to how much the home actually sold for. For instance, if you purchased a home for $200,000 and the market suddenly turned, causing your home to drop in value to $180,000, that extra $20,000 would typically be seen as income if you sold your home in a short sale. Because of that, you would receive a 1099-MISC income form to submit your records on.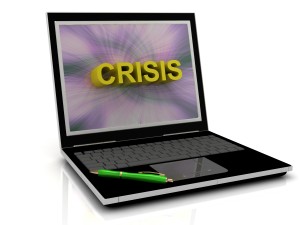 The Act expired on December 31, 2013, but many people think there should be an extension.