October in Pelican Bay?
Posted: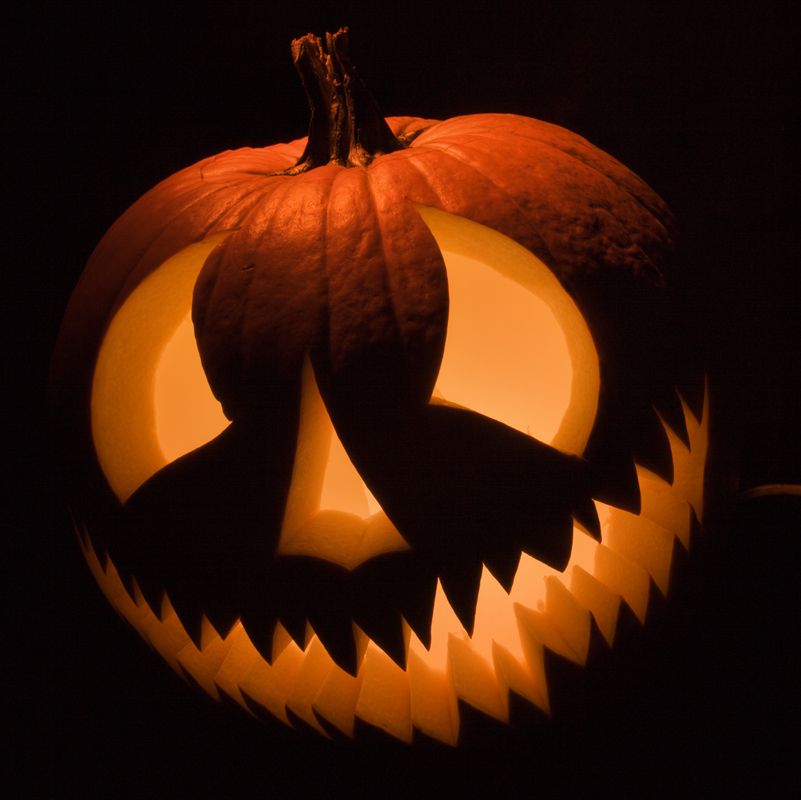 October is unique in Pelican Bay. To get ready for Halloween, residents throw harvest parties and costume contests. Here's what's going on this October: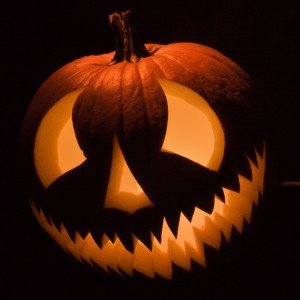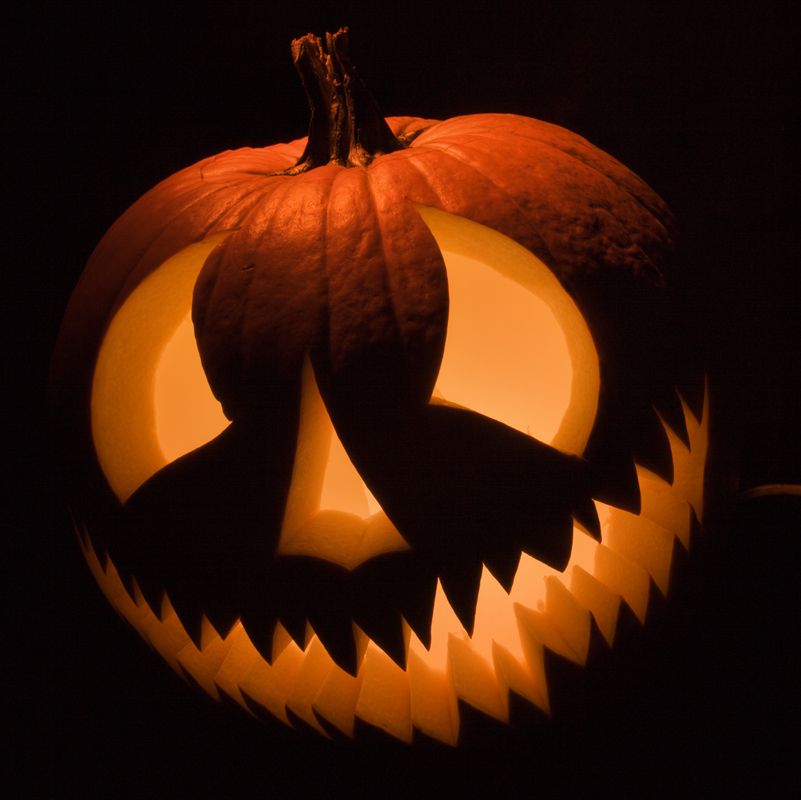 The Sandbar restaurant becomes the Sandpiper restaurant on October 21 and they're hosting a pumpkin carving event on October 29 from 5 p.m. to 7 p.m.
Participants should sign up at the hostess desk at the Restaurant by Oct. 24. Carve something unique or  or just enjoy the spectacle.
Also, on Oct. 31, there will be a Halloween banquet along with a costume contest.
Join us at the Sandpiper restaurant from 5 p.m. to 8:30 p.m. for live entertainment and music, a spooky costume contest and delicious food for members and their guests. Please make sure to RSVP at the hostess desk at Restaurant as well.
If you're new to the Pelican Bay area, this is a great way to get involved and meet some of your neighbors. For more information, call our office today or visit the Pelican Bay hostess desk at Sandpiper Restaurant for more details on these two exciting October events.