The restaurants at Pelican Bay
Posted:
Pelican Bay is such a large community that they have a variety of cafés and restaurants spread throughout.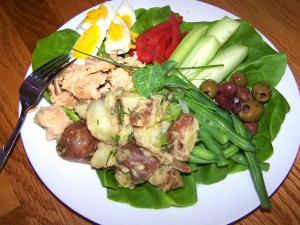 The Sandpiper restaurant offers exquisite views with indoor and outdoor dining with a contemporary style menu. Visitors and guests will enjoy panoramic views of the Gulf of Mexico and pristine beaches.
Enjoy a roasted butternut squash salad topped with roasted garlic and herb vinaigrette or our famous lobster roll with cold water meat tossed with mayonnaise, celery and spices on a New England style roll. Dinner is served from 5 p.m. to 8:30 p.m. and reservations are recommended. Start off with pan seared jumbo lump crab cake with citrus butter and sautéed spinach or a Floridan steak salad with a key lime cilantro vinaigrette topped with mango and papaya. Saturday night's special is prime rib and Sunday's is roasted turkey with all the trimmings, but any night of the week you can enjoy the fresh catch of the day, almond crusted sole or delicious pan-seared pork tenderloin with a fresh rosemary Demi glaze and sweet potatoes.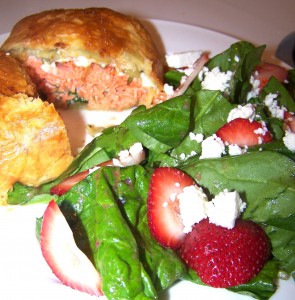 The North Beach Café is located at the Sandpiper restaurant. It offers specialty drinks, happy hour menus and a fun atmosphere. The North Beach Café has a children's menu and tasty dishes such as everyday nachos, Bartlett pear salad with seasonal berries, fish and chips and a North Beach cheeseburger. Hours of operation vary throughout the year.
The Sandbar restaurant is currently open for lunch only between 11:30 a.m. and 4 p.m. Guests will enjoy a family friendly ambience and in the beginning of February, members enjoy Wednesday night live entertainment throughout the season. Reservations are accepted, although not required. Enjoy festive dishes such as chicken taco salad, firecracker wraps, grilled chicken and avocado, mahi sandwich and tuna melts. The Sandbar restaurant is located in the heart of Pelican Bay off Pelican Bay Boulevard.
The Sunset Café is often closed during the summer but provides a lunch and dinner menu similar to the Sandbar. It's a relaxing beach dining experience with take-out service and happy hour menus, where you can enjoy a burger, ribs, or a big old plate of fries coupled with a craft beer.
Pelican Bay certainly has its fair share of restaurants and tasty delights. Be sure you check them out!