Pelican Bay Real Estate Market Report – July 2012
Posted: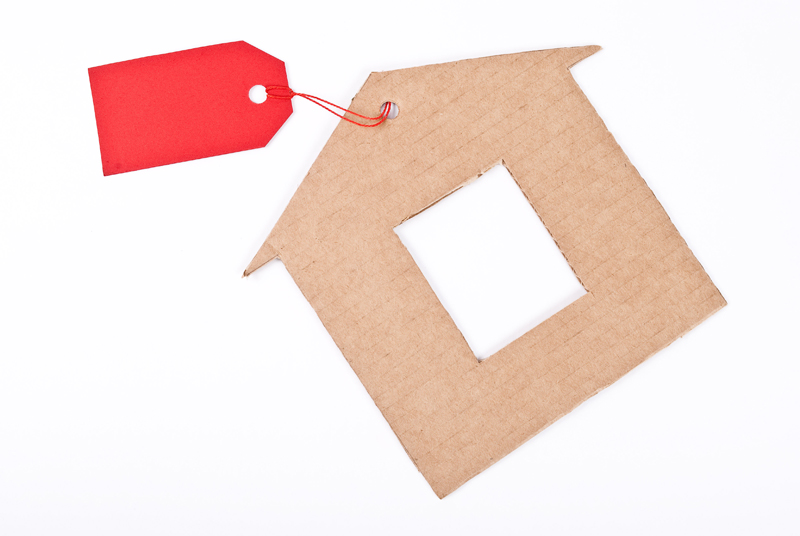 The Pelican Bay real estate market has certainly seen some great strides in market activity over the last six-to-eight months. Prices have gone up about 10% over the last year and the median list price is currently $825,000 with the median sales price at $602,000. The current average home price in Pelican Bay is $651,000. And currently there are more condominiums and town homes on the market than single-family residences which is not surprising since the majority of Pelican Bay consists of high-rise and low rise condo units.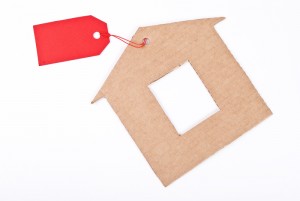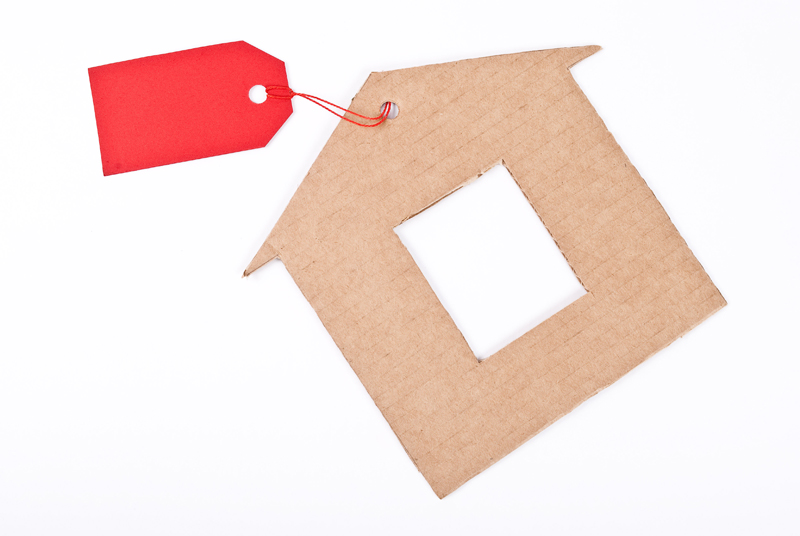 Pelican Bay saw a dramatic drop in 2009 with average listing prices ranging from $580,000 to $600,000 over the last three years.
This year, since the beginning of 2013, the average sales price has jumped to $650,000–the highest its been since 2009. All numbers across the board show an increase in the listing price, number of sales and average sales price.
There are currently 104 homes for sale within Pelican Bay priced from $350,000 to multimillion dollar homes and condominiums.
The majority of homes and condominiums in Pelican Bay were built after 1980 and the majority were built between 1990 and 2000. Many older homes, however, have seen renovations and updates such as new flooring, counters, cabinetry and fixtures.
Pelican Bay sits between U.S. 41 and the Gulf of Mexico with the beautiful nature preserves and Inner Clam Bay between the two. Many of the high-rise condominiums offer stunning views of the water and local surrounding areas with exquisite resort style amenities.
For more information on current homes for sale in Pelican Bay or to view any of the current listings, call our offices today.