Home Improvement May Slow in 2014
Posted: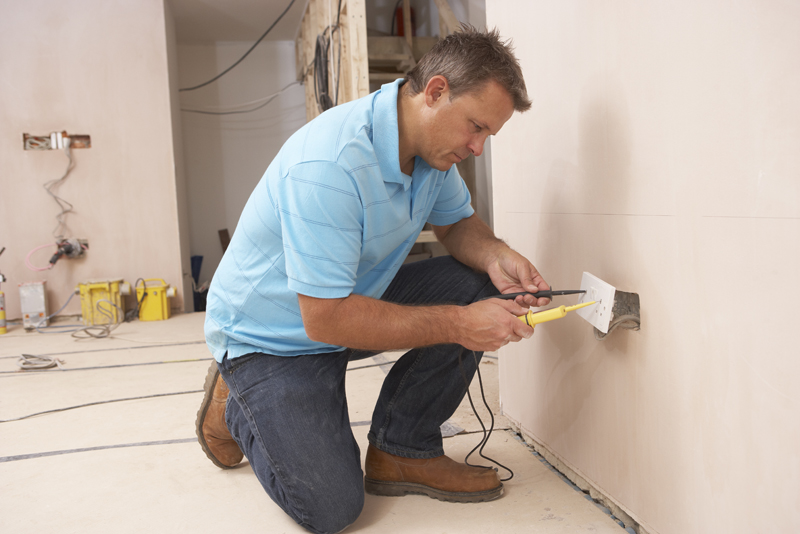 In a new study by the Joint Center For Housing Studies Of Harvard University, experts suggest home improvement and refinancing lows will begin to taper off in 2014. According to the Leading Indicator of Remodeling Activity, which is designed to estimate national homeowner spending on improvements for the current quarter, which was released in October, "a slowdown of the projected annual home-improvement growth can be expected by the middle of 2014."
This is primarily due to the rising finance cost, interest rates, and a slower growth in home improvement spending. "However, even with this projected tapering, remodeling activity should remain at healthy levels."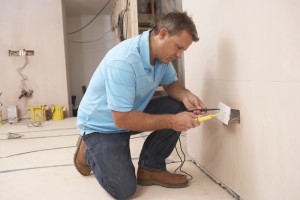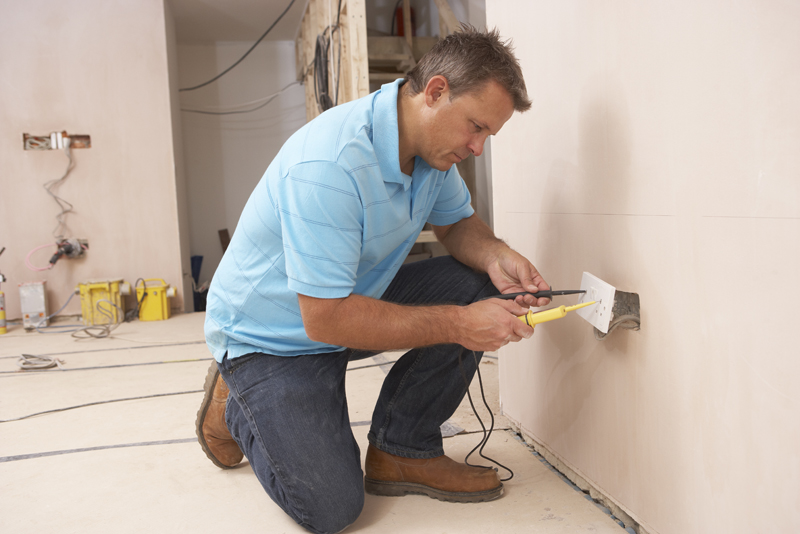 Refinances have topped most of the appraisal industry's list over the past two-to-three years. With rates well under 5 percent, homeowners find it easy to refinance, re-amortize (meaning they keep the payoff date the same) and pull out some of that money to complete major and even some minor home improvements. Even those that plan on selling a home have refinanced in order to make serious improvements to gain a better profit when they do sell.
According to Kermit Baker, director of the remodeling futures program, "in the near term, homeowner spending on improvement is expected to see its strongest growth since the height of the housing boom. Existing home sales are still growing at a double-digit pace and rising house prices are helping homeowners rebuild equity lost during the housing crash."
However, with big changes coming in the mortgage industry, it may be more difficult to apply for a new home loan or to refinance your current one. This may also cause a slowdown of home-improvement growth in 2014. Debt to income ratios are lowering and stricter requirements for self-employed eligibility are being out into effect.