The Demographics of Pelican Bay
Posted: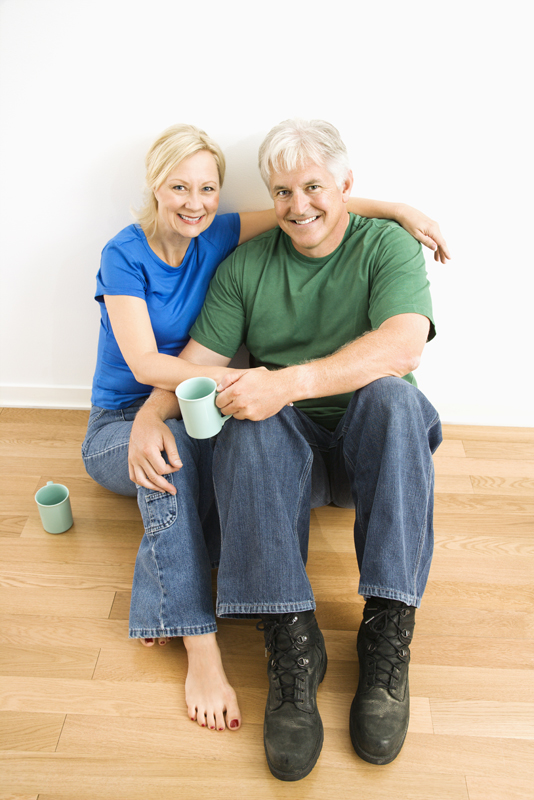 Pelican Bay is a large residential community broken up into smaller neighborhoods, villa and condominium areas as well as high-rise condos and single-family estate homes.
According to CityData.com and Wikipedia.org, the current demographics of the Pelican Bay community are: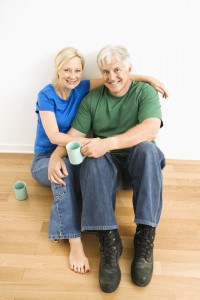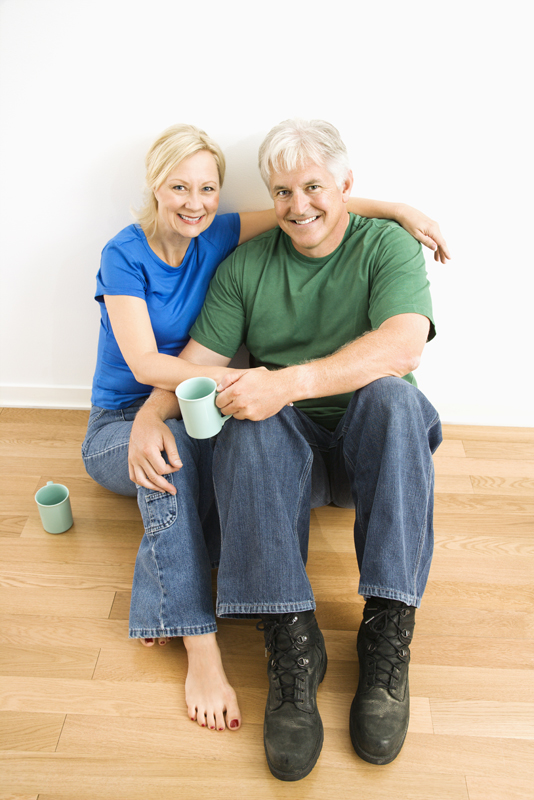 There are approximately 6,500 residents in Pelican Bay which is also part of the Naples – Marco island Metropolitan statistical area. According to the U.S. Census Bureau there is 3.2 square miles of land and .2 square miles of water within the community. The housing density is roughly about 1,958 people per square mile. Out of over 3,500 households, 3.5% have children under the age of 18 living with them and 70% are married couples. About 28% are non-families and 25% of all households are living alone. 16.6% had someone living with them who was 65  or older. The median age in Pelican Bay is about 65 and for every 100 females there are about 85 males. The median income for a household in Pelican Bay is roughly $87,000 and the median income for a family is about $135,000. Only about 1.9% of families and a total of 2.8% of the population are below the state poverty line.
The estimating median house or condo value is roughly $650,000 whereas the median house value for the state of Florida is about $150,000. The median gross rent for Pelican Bay is about $2,200 per month.
For more information on Pelican Bay, call our office anytime.
[Source] Domain Realty is an equal housing opportunity real estate company. These numbers were simply transcribed from city data.com and other resources to provide demographic information for potential homebuyers and residents of Pelican Bay.