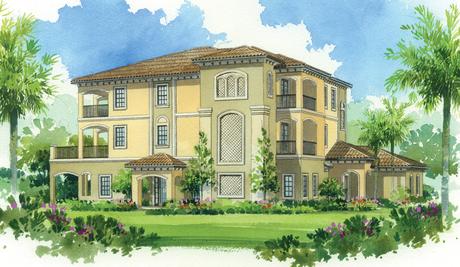 Terzetto Luxury  Condos at The Colony
In Southwest Florida, a new neighborhood of 30 luxury penthouse residences will be built by WCI at the Colony. It will be called Terzetto at the Colony. The Colony Golf and Bay Club is in Bonita Springs, Florida. Here, paradise is waiting for you where the living is easy. The Colony features elegant homes and endless amenities. All your favorites are here: golf, beach access, social activities, and sports and recreations, as well as a spa and fine dining. The Colony Golf and Bay Club also offers spectacular panoramic views of Estero Bay and the Gulf of Mexico.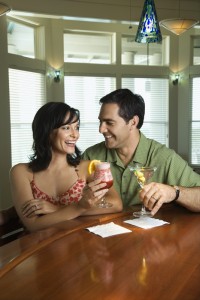 At Terzetto, there will be 10 three story buildings with one residence per floor as well as an elevator and two car garage.  Buildings 1,2,5,6,7 and 8 have already been released and building 8(the one closest to the swimming pool) is even already sold out! Views at Terzetto feature the golf course and the preservation.  Square footage of each residence is between 2,200 to 2,700 feet.
There are three different floor plans available to choose from, differentiated by which floor they're located on. Each first floor floor plan is alike. Each second floor is the same floor plan, and so is each third story unit's plan as well.  The first floor units start at $435,000, and the second and third floors at $540,000.
If you like what you see at Terzetto, it may tickle your fancy to check out other neighborhoods of The Colony  featuring homes such as high rise, mid-rise and coach, villa homes and custom single family homes.
Your Bonita Springs Real Estate Professional
Our passion is real estate; our goals are your desires. Let us help you buy, sell or invest anywhere in Lee County Florida. We can help you find a home in Bonita Springs, or any of the surrounding communities and cities such as Fort Myers and Estero. Call us today for information or visit our website for all the current MLS listings in our area.
[idx-listings community="The Colony" propertytypes="895″ orderby="DateAdded" orderdir="DESC" count="5″]