Clam Pass Park at Pelican Bay
Posted: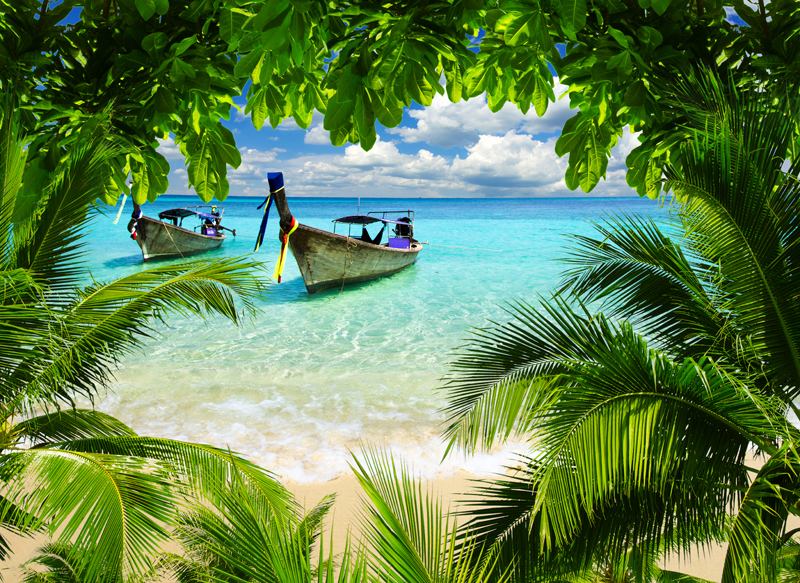 Clam Pass Park at Pelican Bay is perfect for beach goers. Clam Pass Park, the Inner and Outer Clam Bay as well as the nature preserve lie between the Gulf of Mexico and the residential communities and golf course of Pelican Bay in North Naples, Florida. This large, two-mile stretch running North and South along the Gulf shores is home to nature preserves, mangrove forests, lagoons and hundreds of native wildlife.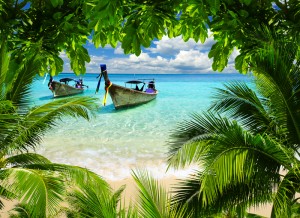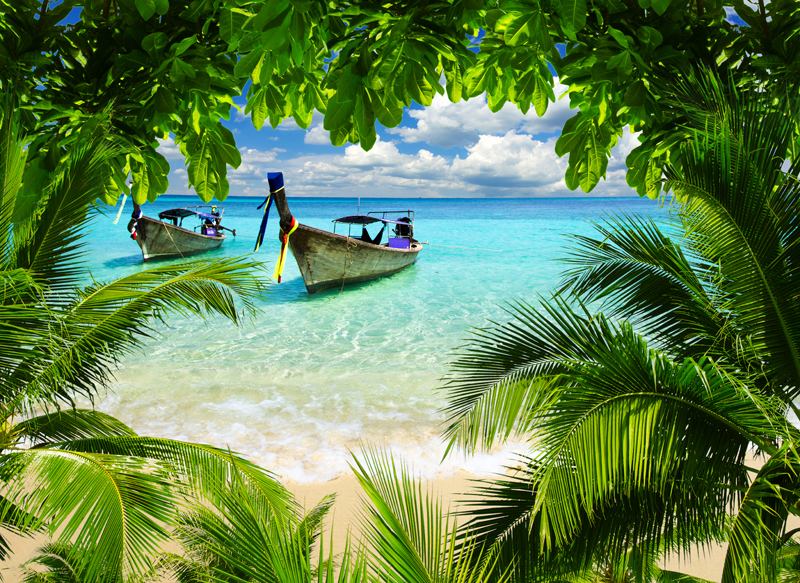 The Clam Pass Park is located on Seagate drive and Crayton Road and is open from 8 a.m. to sundown every day of the week. It is one of the most populated sections of Collier County with over 35 acres of coastal habitat and nature preserves as well as a three-quarter mile boardwalk leading to the sandy beaches.
Some of the major condominium buildings in Pelican Bay offer boardwalks with easy access to the Gulf beaches. There's also a paved trail that runs from North Pelican Bay Boulevard and South around many of the high-rise and mid rise condominium buildings all the way down to Seagate Drive. This trail is ideal for walking, biking, jogging and golf carts. On the shores of Outer Clam Bay is a parking lot with a trail that leads around the Bay across the pass and opens up into a beautiful restaurant facility right on the shores of the Gulf of Mexico. With so many trails through the woods, living at Pelican Bay means easy access anytime of the day to the sugary, sandy beaches of Southwest Florida.
Most of the high-rise condominium buildings along Pelican Bay Boulevard have unobstructed views of the nature preserve, waterways and the Gulf of Mexico. These condominiums range from $350,000 to $9 million depending on the style, amenities and size. Bay Colony Drive runs from the North end of Pelican Bay down along the shoreline about a third of the way in nearly reaching Inner Clam Bay. Here you'll find oceanfront condominiums, estates and properties.
"If you ever wanted to experience a likeness to the Pelican Bay beach experience, you're not going to get closer than checking out Clam Pass. Starting with the tram ride to the beach, you'll travel through an enchanted mangrove forest to the sand which is powder white matched with brilliant emerald Gulf water. Depending on the weather there can be fabulous shelling and fun people watching. Concessions are available." – Naples Smart Girl from Trip Advisor

If you're looking for an enchanted home with Gulf of Mexico views, call our offices today.